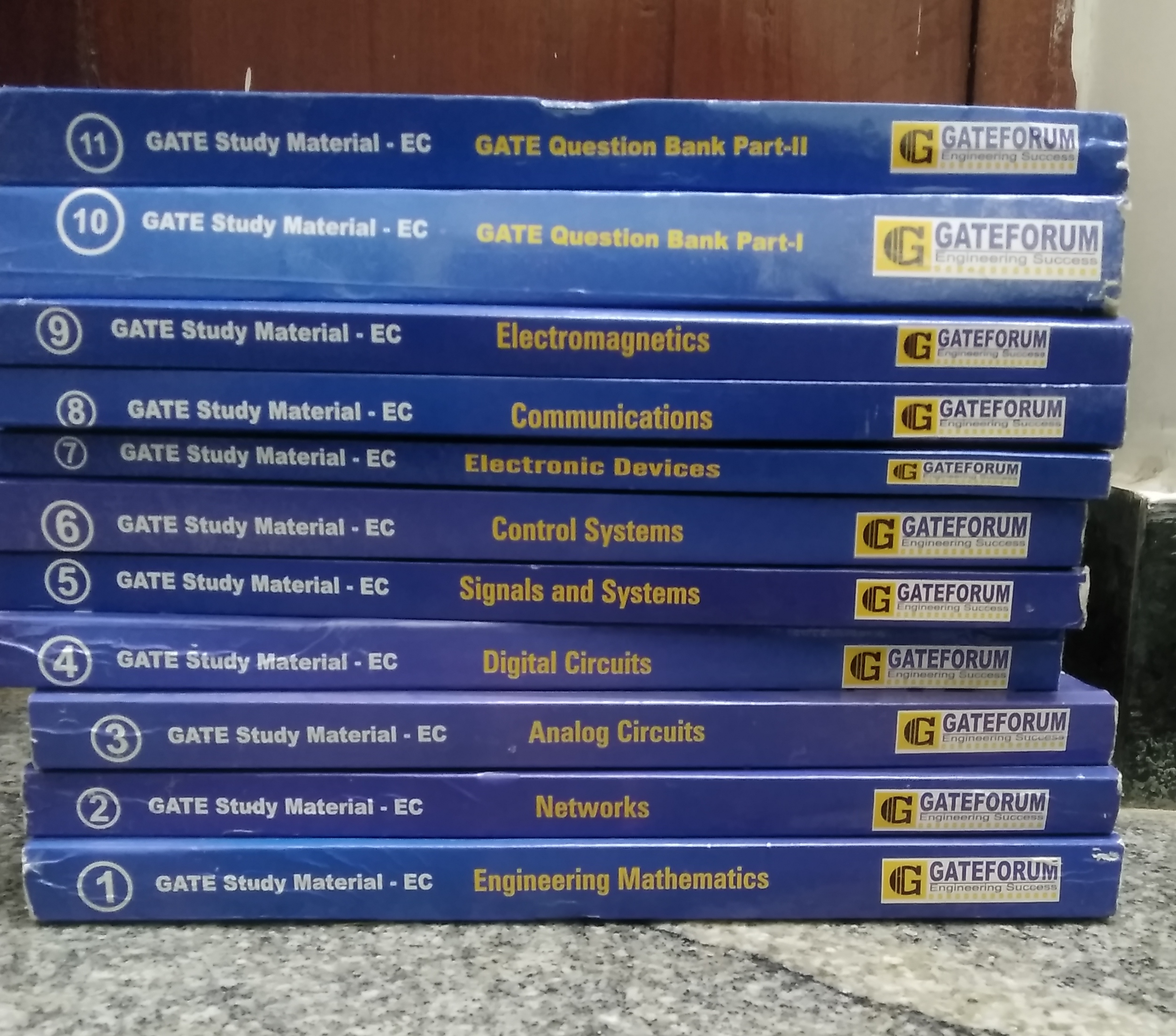 5000
Author:
Gateforum
Subject:
Electronics and communication engineering
Course:
Engineering
Session:
2021
State:
Tamil Nadu
City:
Chennai
Meet the Seller at a Safe Place.
Avoid transferring money in advance to the seller, till you are convinced about the authenticity of the buyer.
Try to finalise the negotiations with the seller before picking up the item or getting the seller to courier you the book/books.
Do not, proceed if something seems fishy.
If taking delivery in person, do inspect the book/books before making the final payment.
We provide a platform for you to advertise your books for sale or donation. We do not take any responsibility for seller buyer interactions whatsoever. You may proceed at your own risks.
If you feel an inappropriate book has been posted, please contact us immediately.
By using this platform, you agree to take all responsibility and consequences of posting your books here.