For Students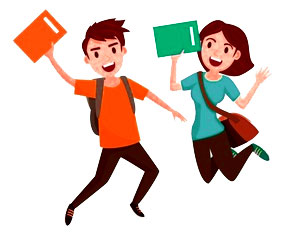 Finding a perfect business school to enrol or finding the perfect course to oursue you dream career or worrying about entrance exams … MyNextExam will help you! Try our free college or university detail page or choose the relevant entrance exam from the exam listing page to get all the required information! You can choose your favourite college, course or exam and we will keep informing you of important dates and details.

We also provide information for international students wanting to pursue their higher education studies in India. NRI students can browse through courses and colleges being offered for them. Other related information is provided through the blog or news sections. Students can register and ask any education related questioned from the community.
For Parents and Guardians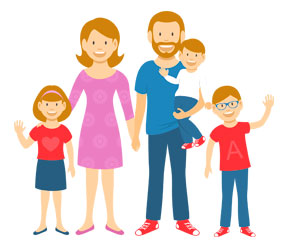 MyNextExam has tried to take away or share the worries of elders in the family regarding the college education planning for their children. Information about colleges and universities has been collected from database provided by the accrediting bodies (e.g. MCI, AICTE, UGC, MCI, DCI etc) and audited thoroughly for accuracy and quality. It has been presented in a very simple and comprehensive manner. Related articles are published on a regular basis to add to your knowledge.

Updated news is also posted and important news is is notified through a global notification system, if one is registered on the site. Parents can obtain birds eye view about their preferred exams by clicking on the Exam Calendar. To further help parents, we are providing online career counselling tests for their children. Tests can be taken online and expert career counsellors will guide and help the students choose the careers according to the interst, aptitude and personality of the child.
For Institutions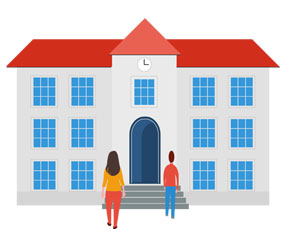 Our platform and expertise will assist you in multiple ways. MyNextExam will help you advance your institutes reputation, strength and academic excellence with the various tools we provide. We drive visibility, traffic and leads through our various advertisement portals. We will assist you in lead generation for admissions to various courses by providing you pointed data of most interested students; this data can be tailor made according to your needs and location.

We will also provide solutions for your various marketing activities as well guide you in enhancing your visibility through digital media, your webpage and highly professional image craft. Association with us will be very fruitful and rewarding.
Tips and Tricks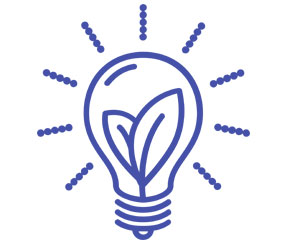 All courses available in India for enrolling have been categorized into 27 streams, further divided into more than 450 sub streams. Related courses are listed under these sub streams; information about colleges and universities offering these courses and the entrance exams required to be taken to join the course or the admission process on offer. Each page has a dedicated search and one can search for information according to degree, state or city. Locations are provided trough Maps A global search is also available across the site!
MyNextExam: The Admission App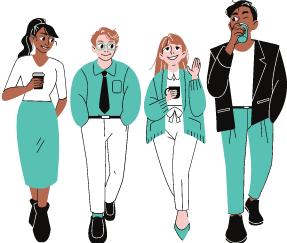 MyNextExam: The Admission App is India's largest platform for students to gain the latest details about admission formats for the courses of their choice. It is a comprehensive higher education app available for college and university admissions in India.
MyNextExam gives you all the required information at the click of a button and right away. There is no need to do a web search and get confused with a long list of results. This app is an extended database of authenticated and latest information.
Entrance Exams are the basis of admission in many courses in India. They are annual features and involve application process, payment of application fees, getting related information about exam formats, syllabus, preparation, admit cards and exam day instructions.
Once the results are out, it also involves filling up forms for counselling at individual, state and national college level. Dates and other related information for these counselling events need to be found out and the completion of the counselling process by accepting the admission call, paying college fees and so on. If not selected, an eye has to be kept on subsequent rounds of selection. There are plenty of courses, where admission is done directly, i.e. based on marks obtained in the qualifying exam. Find out all these details from the app.
Take control of the updates of your favourite exams. Register to receive notifications of announcements related to the admission process. Set up this call out for up to ten exams.
Explore an enormous directory of more than 28,000 educational institutes of India and learn all about the facilities and courses available in each institute. Also get to know about how to get admission in each course of that college as well. You can also find other important information related to the institution including precise satellite location.
So learn about all these on the go with the MyNextExam App. Access and download exam brochures, prospectus, other important information with the help of the app.
Be a part of the student, parents and teachers community. Post questions for the community to answer in the Message Lounge or become part of a discussion.
A wonderful tool to donate or sell your used books for contemporary students and colleagues within the app is available.