About Us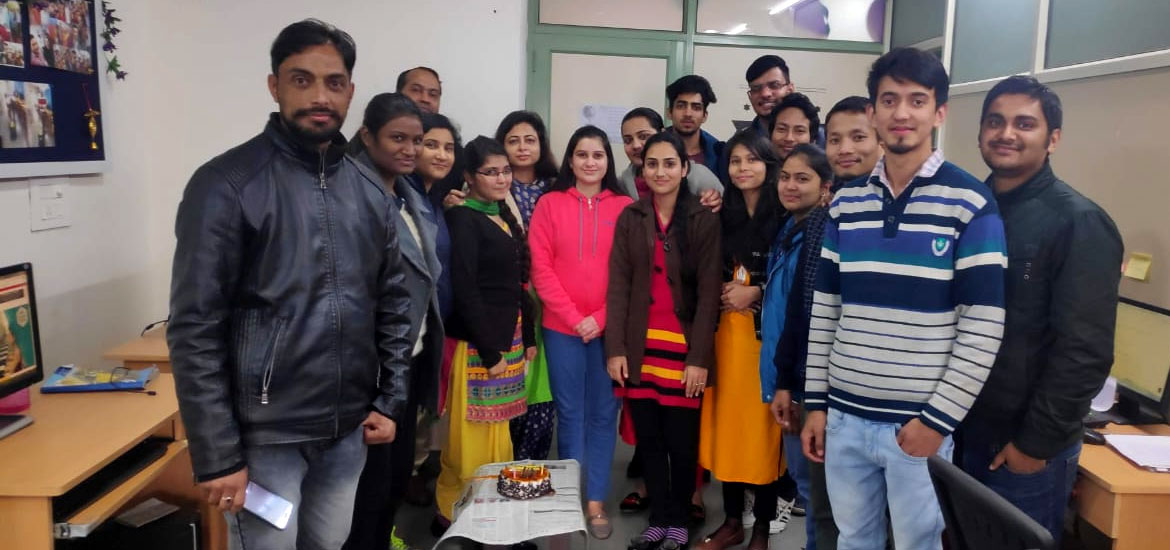 Idea and the Team
The story starts with two doctors of repute, busy in their daily schedules and an admission to a medical school. The struggle of getting information, applications, dates, exams, counseling was very time consuming. Many days were consumed just accumulating information. The admission done and the seed was sown. MyNextExam sprouted.
It took time! A third doctor joined hands. Needed massive research and accumulation of authentic data. Lot of midnight oil was burned, the next challenge was getting the data out in a very easy format. Coding, designs, flow, clarity and long hours with the developing team! It grew over the last 18 months.
MyNextExam is not another webpage, its evolved into a students world! Its a community where there are a mountain of opportunities for the learner. Its a platform for college and higher education.
Choosing a college for your course is complicated. It's expensive, perplexing and there are a huge number of opportunities out there. We wanted to make the process for choosing a course and appearing for the exam for that course, simple and engaging.
We also wanted to create an environment where everything needed to study for the exam or completing your course is easy wherein you can sell your old books as well as share information, career counseling all just one click away. All on a single platform for a smooth academic ride!
Join the community and engage with everyone on board. Seek information and use it for your admission. Ask the community and you will get answers! Contribute by writing on our blog and satisfying the writer in you.
We will continue to evolve and seek your participation. Meanwhile browse happily!
For Students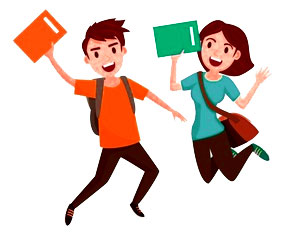 Finding a perfect business school to enrol or finding the perfect course to oursue you dream career or worrying about entrance exams … MyNextExam will help you! Try our free college or university detail page or choose the relevant entrance exam from the exam listing page to get all the required information! You can choose your favourite college, course or exam and we will keep informing you of important dates and details.

We also provide information for international students wanting to pursue their higher education studies in India. NRI students can browse through courses and colleges being offered for them. Other related information is provided through the blog or news sections. Students can register and ask any education related questioned from the community.
For Parents and Guardians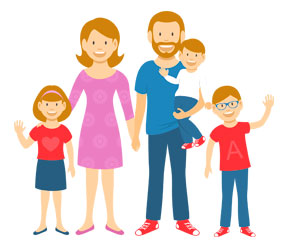 MyNextExam has tried to take away or share the worries of elders in the family regarding the college education planning for their children. Information about colleges and universities has been collected from database provided by the accrediting bodies (e.g. MCI, AICTE, UGC, MCI, DCI etc) and audited thoroughly for accuracy and quality. It has been presented in a very simple and comprehensive manner. Related articles are published on a regular basis to add to your knowledge.

Updated news is also posted and important news is is notified through a global notification system, if one is registered on the site. Parents can obtain birds eye view about their preferred exams by clicking on the Exam Calendar. To further help parents, we are providing online career counselling tests for their children. Tests can be taken online and expert career counsellors will guide and help the students choose the careers according to the interst, aptitude and personality of the child.
For Institutions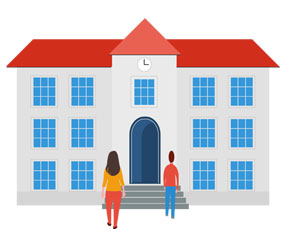 Our platform and expertise will assist you in multiple ways. MyNextExam will help you advance your institutes reputation, strength and academic excellence with the various tools we provide. We drive visibility, traffic and leads through our various advertisement portals. We will assist you in lead generation for admissions to various courses by providing you pointed data of most interested students; this data can be tailor made according to your needs and location.

We will also provide solutions for your various marketing activities as well guide you in enhancing your visibility through digital media, your webpage and highly professional image craft. Association with us will be very fruitful and rewarding.
Tips and Tricks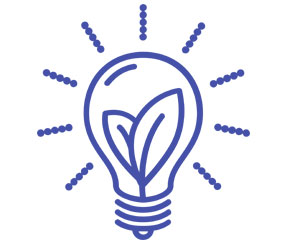 All courses available in India for enrolling have been categorized into 27 streams, further divided into more than 450 sub streams. Related courses are listed under these sub streams; information about colleges and universities offering these courses and the entrance exams required to be taken to join the course or the admission process on offer. Each page has a dedicated search and one can search for information according to degree, state or city. Locations are provided trough Maps A global search is also available across the site!